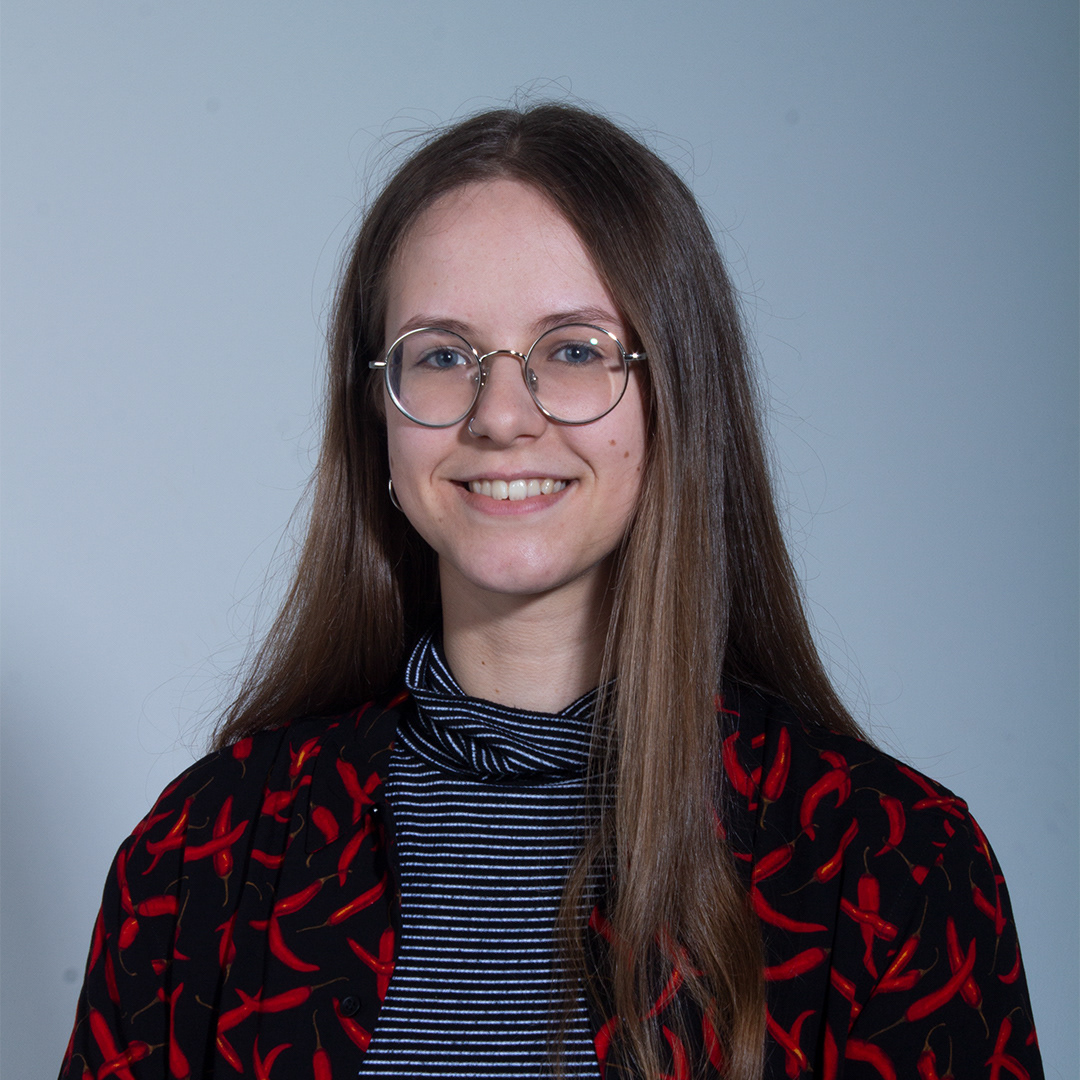 Hey, I'm Ashleigh. 

I recently completed a Bachelor of Creative Media Production at Massey University. Now, I'm headed out into the world and the industry, armed with nothing but my camera and thousands of dollars worth of debt!
My ultimate goal is to find work in the film industry. I enjoy writing, producing, directing, editing, everything. What matters to me is telling a story in a way that can be both emotionally and visually impactful, and I often have a very clear idea of how I want to do that. If you have an idea of how you want to tell a story, I want to help you do it.
As well as film, I'm into art and design, and also travelling and RJ's licorice logs.